Welcome To Soft Automation, Inc.
Integration of Machine Vision, Gauging, Motion Control, SPC, Thermal Imaging, Multimedia, Automation....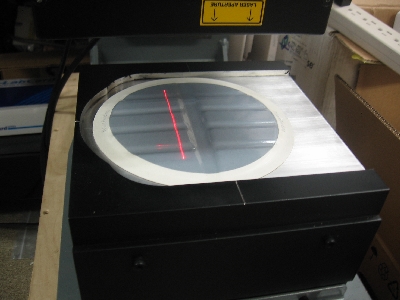 Surface 3D measurement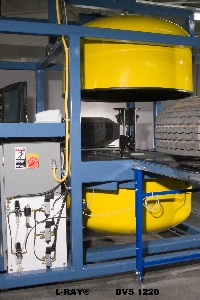 Tire Inspection Under Vacuum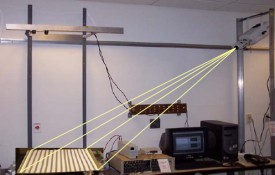 Surface 3d Measurement

Lock Width measurement using lasers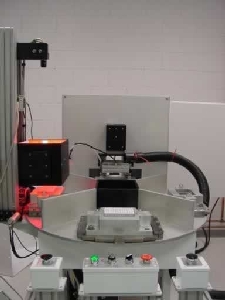 Pharmaceutical lab Tray Inspection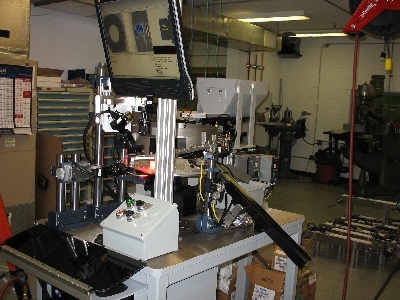 Thread Inspection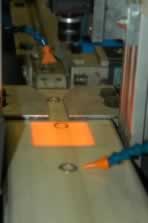 Fastener Inspection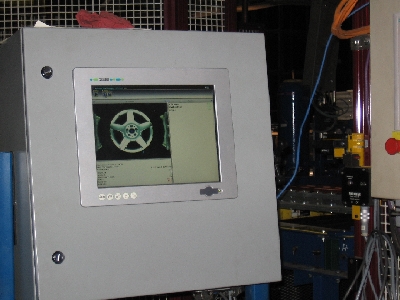 Wheel Match Mark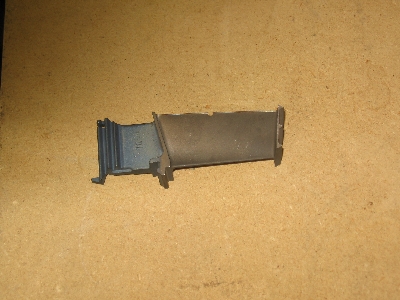 Turbine Blade inspection using Touch Probes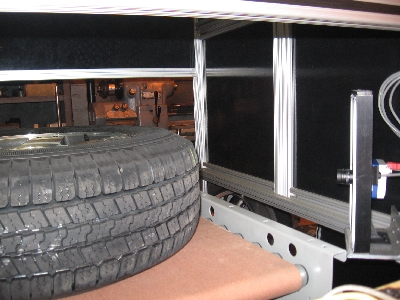 Tread Identification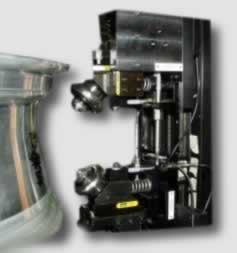 Wheel Harmonic Measurement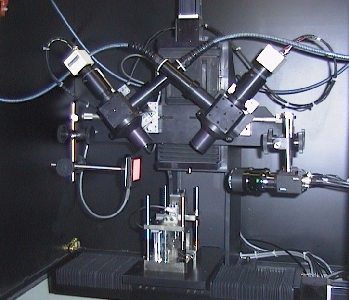 Stereo Camera for laser Weld guidance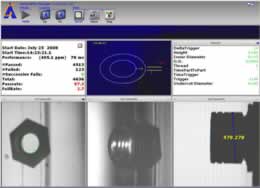 Thread Inspection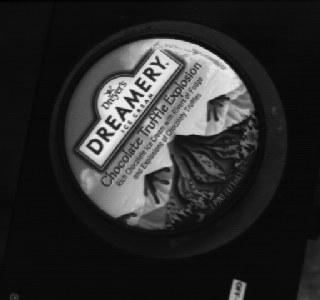 Ice Cream Lid Identification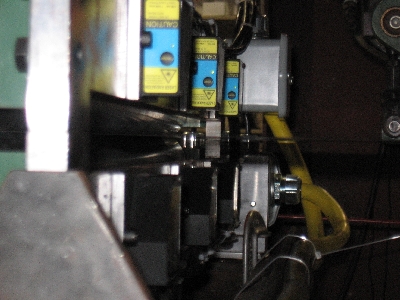 Thickness Measurement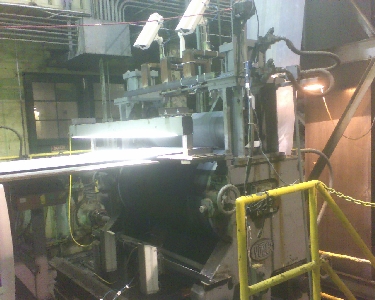 Surface Inspection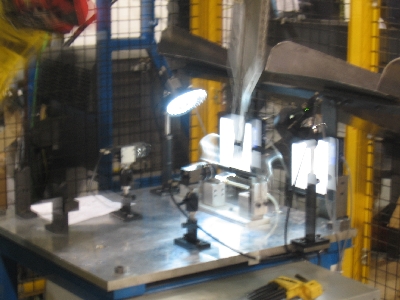 Part Measurement
Bio analysis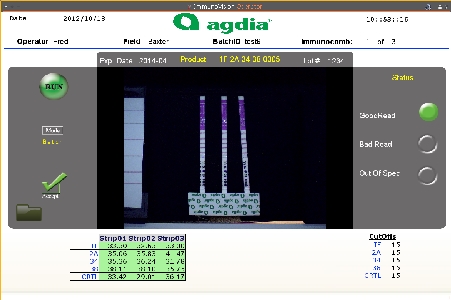 Engine Blade Profiling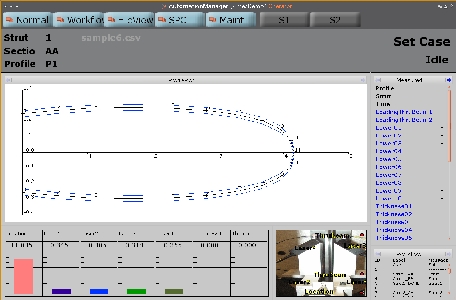 Cable wall Measurement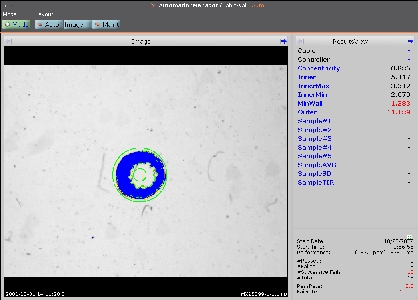 Glass Inspection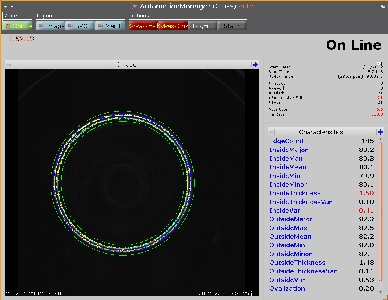 Tire Under Vacuum testing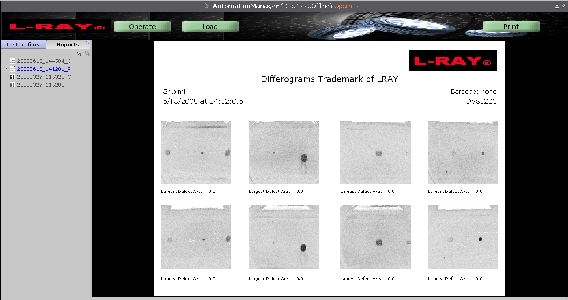 "Match Marking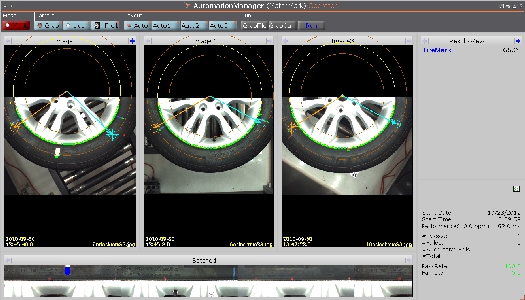 Fastener Inspection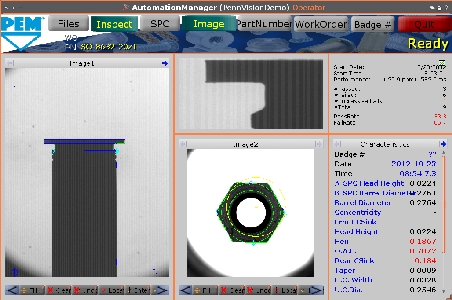 3D point cloud measurement
Time Line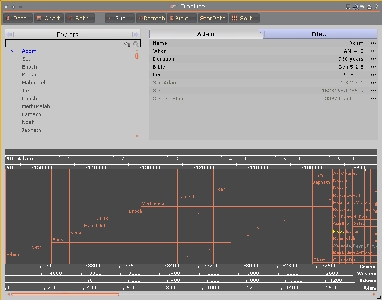 Tread / Tire ID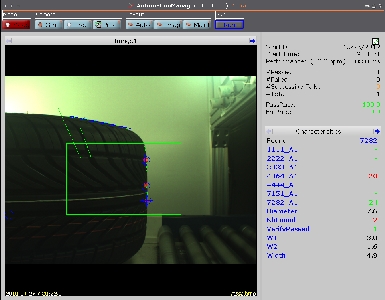 Wheel Gaging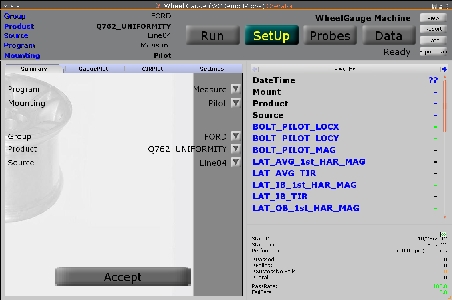 3D wheel tracking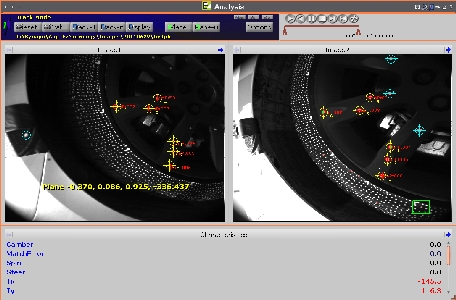 "Ready to work for you"
Soft Automation provides integration and consulting services. With a strong expertise in Industrial Automation, Machine Vision and a strong background in software development, Soft Automation Inc prides itself, as a solution provider and systems integrator.
What makes us unique (money)
We can marry many many different hardware / software technologes to build an integrated solution
3D imaging
Automation
Industrial protocols
Analogue probes
Line scan cameras and lasers
Databases and reports
Remote control and access
Experience with many different hardware manufacturers
....
all are tailored to run harmoneously with each other
How We do it
Using an in-house developed automation integration package called Automation Manager, we can bring together a multitude of automation components (software and hardware) into a usable application via a drag drop environment. Please view some of the case studies or visit the Product Site - Automation Manager
To view the technology developed in house that lies behind this cross platform environment visit synapx.org
News
Thanks for coming and seeing us at Automate 2017 and making this show
Note
And the crowd were astonished beyond measure, saying, "He (Jesus) has done all things well..." As Jesus is we strive to be.